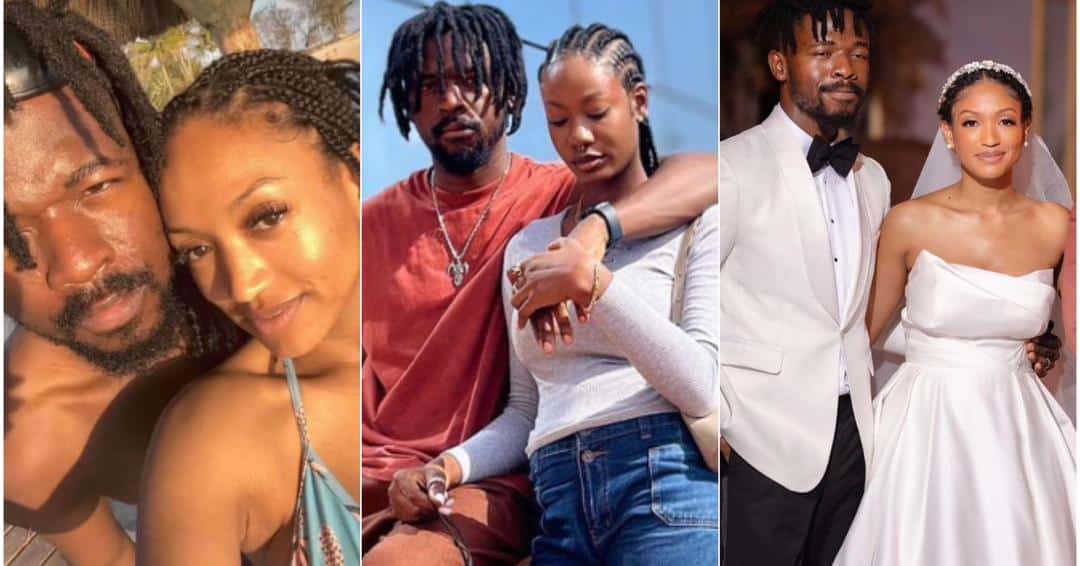 Nigerian actress, Tomi Ojo, has reacted after Nigerian singer, Johnny Drille, showed off his wife on social media.
The couple has been married for over a year, but their marriage remained private till today.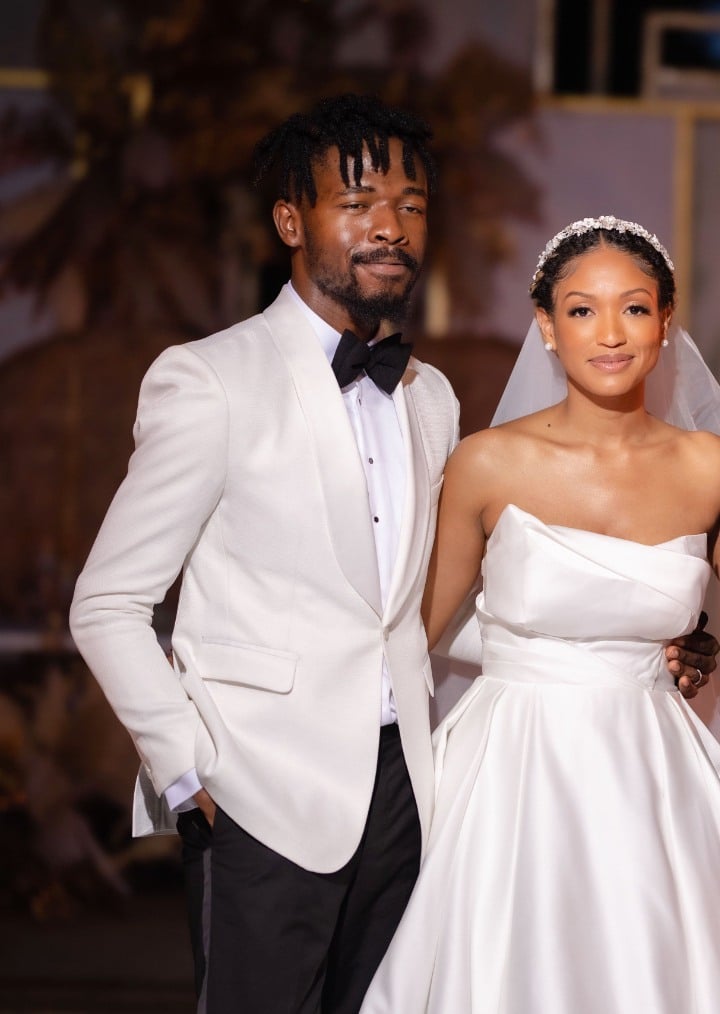 Johnny Drille unveiled his wife today shattering the hopes of Nigerians who thought he was dating Tomi Ojo. However, he only promoted his song "Believe me" with the actress.
Reacting to the public disclosure, Tomi wrote on her Twitter page; "Love is a beautiful thing."
MUSIC: Johnny Drille – The Best Part
Netizens have taken turns to express how shocked they are that their love songs crooner and fave is married.
chizrm said: "Y'all didn't know? He's sound was to depth in love for someone that's single or ain't in love (married)."
fejiro_egbenine reacted: "Oh so it's finally viral? but I thought they were hiding it so he doesn't lose female fans?"
jason02xx_ reacted: "Hmmm I no know what to believe."
idowu9228 said: "Omo johnny drille do us strong thing 000, me I don dey think sey na gay until I dey see am with tomi ojo. Ahh johnny congratulations sha."
modelojyy commented; "Married for over a year?????? How na."
slimdhee_chi reacted: "So una Dey whine us before ni with believe me."
parker_ojugo said: "God of Emeka no dey sleep."
dammyfee said: "And to think he sang "Believe me" wo Johnny anno believe you again oo."
Davido Wishes his wife Chioma a Happy Birthday and Assures Her of His Unending Love.
fairest_beta reacted: "They looked so good Together."
eniolaworldwide reacted: "Let the single people breathe, don't suffocate them."
jennifer_eluwah commented: "Emeka from far from home will be so happy."
omoh_thefirst reacted: "I don cry tireeeee."
See her post below: