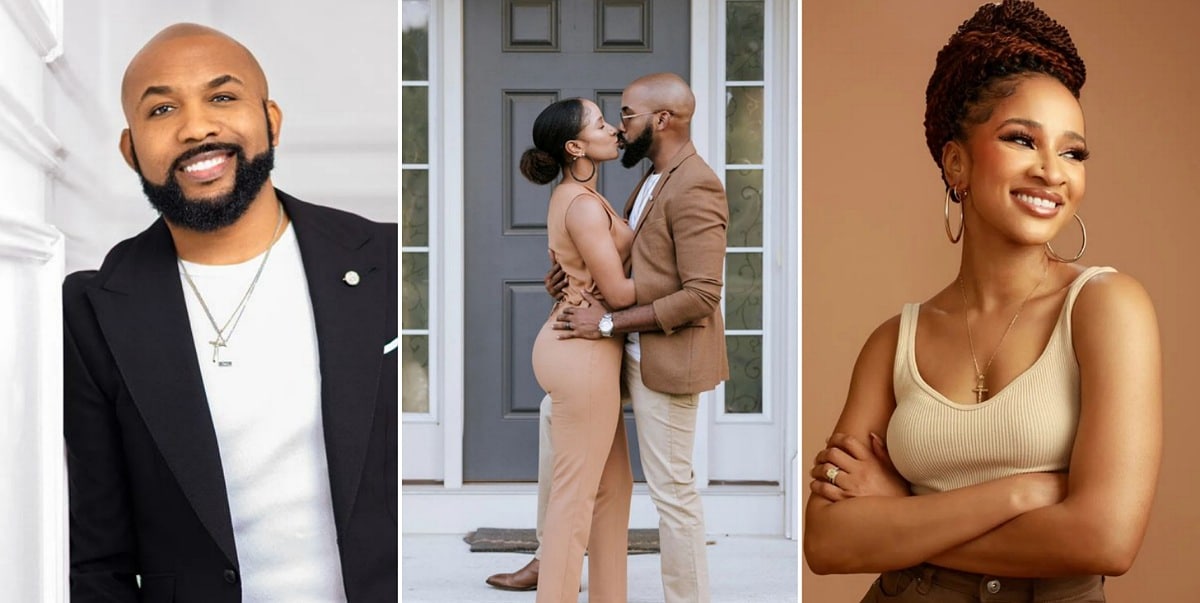 Banky W, a well-known Nigerian singer, actor, politician, and pastor at Waterbrooks Church in Lagos, alongside Pastor Blessed, Mercy Chinwo's husband, will be delivering a sermon to the church congregation today, June 25, 2023.
Banky W recently shared a church poster on his Instagram page, promoting the upcoming church program that focuses on overcoming pornography.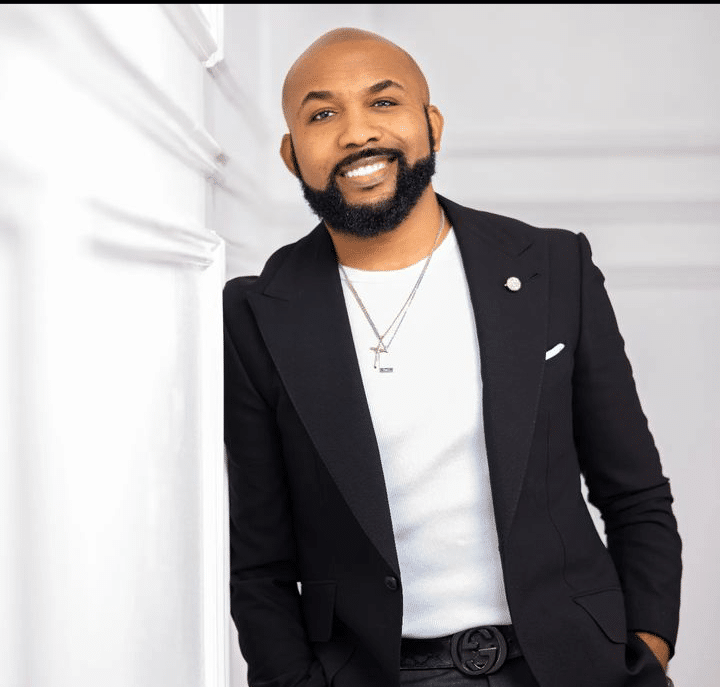 He encouraged his followers not to miss the church service.
Banky W Allegedly Cheats on Adesua Etomi, Impregnates Niyola (Details)
The poster, announcing the Series Finale, stated that Banky W would be wrapping up "The Road to Freedom" series, with a special emphasis on breaking the chains of pornography through the power of the word.
The congregation was also encouraged to invite others to join them. The message on the poster emphasized that Jesus is Lord.
Despite the recent allegations of cheating surrounding Banky W, many fans expressed their commitment to attending the church service at Waterbrooks, Lagos.
They expressed their support, particularly considering the timing of the poster release amidst the alleged scandal.
Rosmah Mansor Net Worth, Bio, Husband, Court Sentence
Earlier, there were allegations that Banky W had cheated on his wife, actress Adesua Etomi, and impregnated another woman, rumored to be Niyola, a former artist signed to his record label.
These allegations, shared by the Instagram gossip platform Gistlovers, claimed that Banky W, who is light-skinned, had asked the woman to terminate the pregnancy, but she refused as she had previously done so for him on two occasions.
These revelations have left many social media users heartbroken, with some expressing hope that the allegations are untrue and praying for a positive resolution.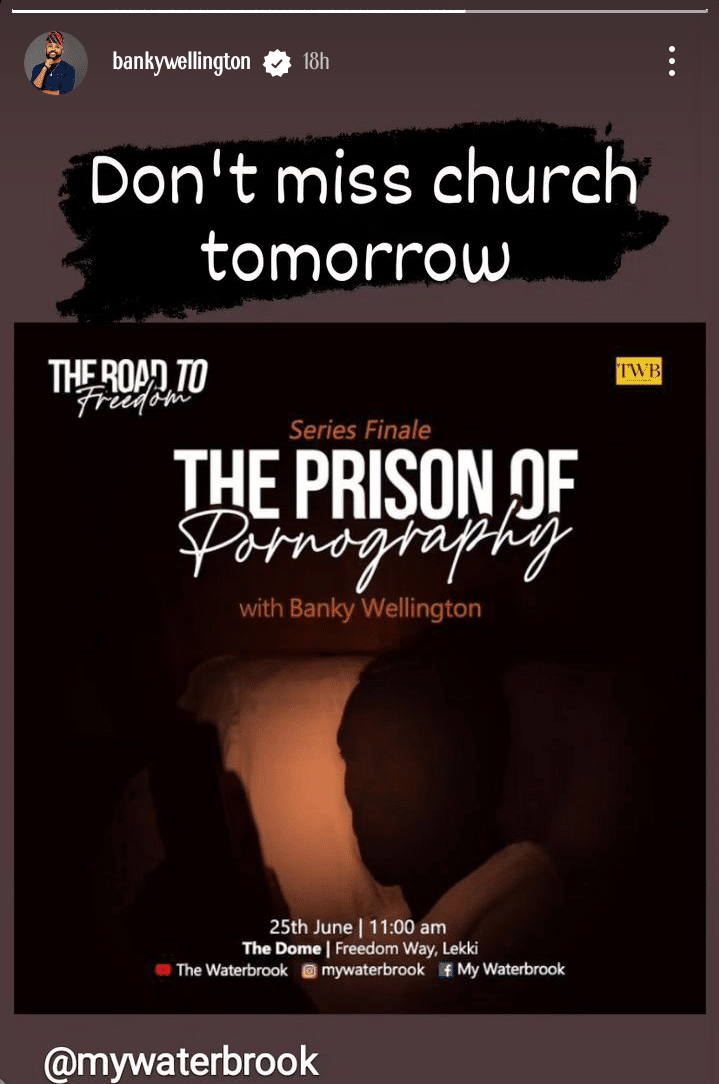 Banky W Reacts Following Election Loss, Says He Will Continue To Praise God